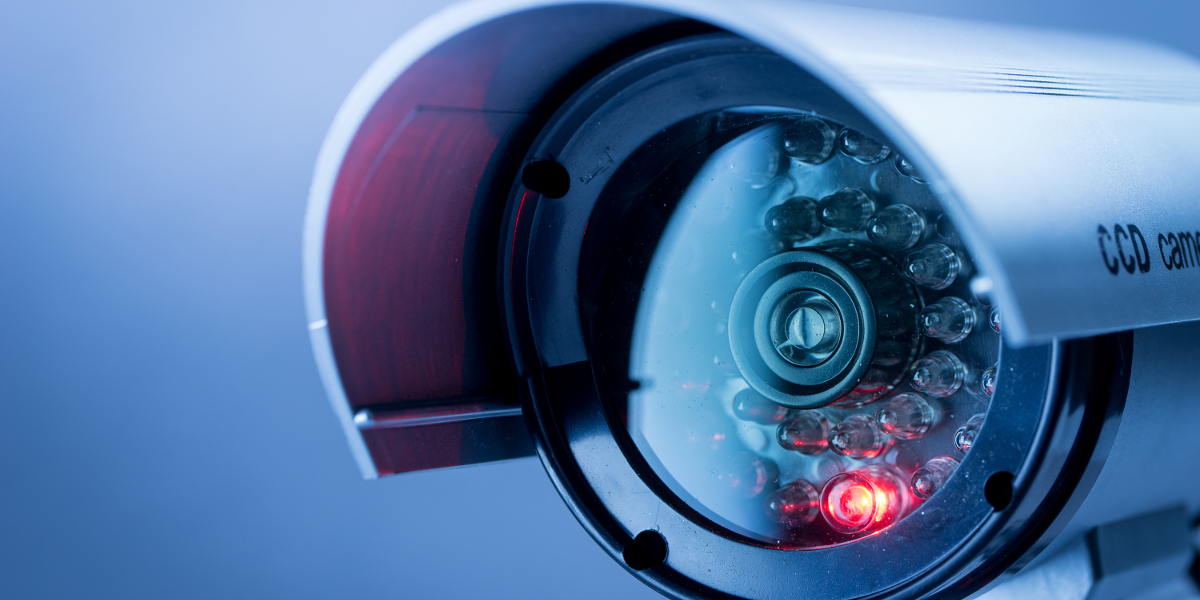 "Insight Video Security"
Is a Video Security Specialist.
Being a specialist means, we strive to give you quality over quantity.
---
Some words about us
We have at your disposal a skilled team of programmers both on the network side and the security surveillance to help you with any needs that arise.
Additionally, our CEO remains a hands-on presence and is always available to address any concerns.
Mission
As a CCTV expert, our goal is to bring you reliable solutions at a fair price.
With a combined, working knowledge of 30yrs, our staff demonstrates true diligence.
We here at Insight, take the time to get it done right.
You will find that a lot of other companies offer their services to this Genre.
This type of diversified service is a part-time, dilettante service.
Philosophy
Security is not a part-time job for US, it is our PROFESSION. Video Surveillance is our business.
WE ARE CCTV!
Professional Service

We strive to bring world class installers and technology to our clients. We have a team of over 20 dedicated experts serving clients across the country. Come see the difference and meet with one of our staff to show you how we can help you with all of your video security needs.

Affordable Prices

We are one of the busiest CCTV security stallers in the area. This volume allows us to purchase larger quantities and in turn we receive discounts smaller companies don't get. Let us quote our your next CCTV installation and see what we can do for you.

Great Support

Our technicians are always training. As technology constantly evolves we have to evolve with it. From monthly seminars to annual training sessions conducted all over the world, we are there. We make sure to not only bring you the latest technology in the CCTV industry, but also the most up to date training for our staff.

Service Warranty

Great products and service is what keeps our business on the move. Industry leading 3 year warranties on our products and 1 year labor lets you rest assured you wont have to make the same investment twice for your purchase. We also sell extended warranties and maintenance agreements for that extra piece of mind.
---
Our Professional Team
We believe that the foundation of a strong company is the people in the organization.
CHRISTA HAROLD
"Never Over-Promise, Just Over-Deliver"
What Clients say
Check out our feedback, it speaks for itself.