Click on Picture for Larger View
Via any TCP/IP network or dial-up connection
Remote operation through included client software
Remote operation through standard internet browser
AdjUStable video compression quality
Password and username access control
Installation
Some of the types of installations we offer are: Parking lot video security solutions, Retail store video security installation, Commercial warehouse video security installations, Electronic gate car tag camera, Manufacturing and conveyor camera installation, Warehouse and mini warehouse camera installation and setup, Residential property camera installation.
AdjUStable video speed
Unlimited number of client/server connections
Multiple simultaneous connections to different sites
Easy switching between multiple active connections
Local recording of video stream from remote site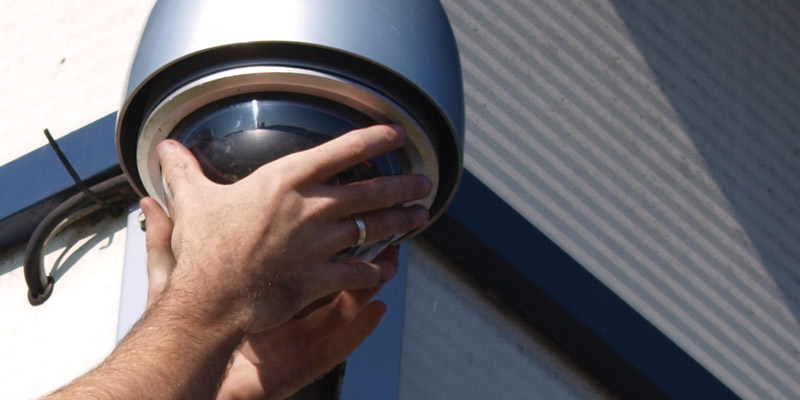 Maintenance
We maintain new CCTV video surveillance systems as well as older systems. We can repair or replace any camera or DVR in your organization. If you are looking for preventative maintenance and cleaning on your video security system we offer those products as well. Inquire with one of our sales technicians to show you what we can do for you.
---
Professional Service

Our technicians are the best in the industry. We only employee trained certified professionals to guarantee your total satisfaction with your video surveillance system.

Transport

We deliver and install all makes and models of CCTV video surveillance systems.
---
Did you find what you need?
We are here to help. Let us know how we can serve you.
Contact us
Security saving tips
The staff within a company should be held to an iron clad computer usage policy.
Do not open emails from people you do now know. Be sure to utilize an email scanner that will scan your emails for viruses.
A lot of companies have no type of internet content filtering within their organization.
Companies need to protect their valuable data and when people are using the computers in their business they have to have access to important documents in order to perform their job.